WhatsApp Image 2023-01-20 at 9.39.58 AM

.trashed-1670754208-IMG20221111121018

493 FANCY DRESS COMPTITION 17-12-2022

116 FANCY DRESS COMPTITION 17-12-2022

WhatsApp Image 2023-01-23 at 1.49.40 PM

421 FANCY DRESS COMPTITION 17-12-2022

427 FANCY DRESS COMPTITION 17-12-2022

PHOTO-2022-11-26-13-03-17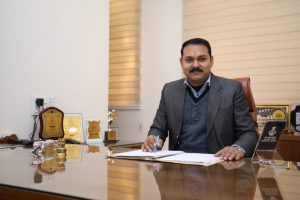 Jesus Grace Modern School is a renowned institution set up to priorities quality education for all. Our academic infrastructure, pursuits and the diverse range of co-curricular activities are put together for the students' overall development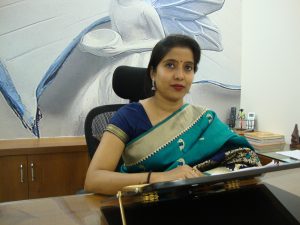 The role of our school is not only to pursue academic excellence but also to motivate and empower its students to be lifelong learners, critical thinkers and productive members of an ever-changing global society.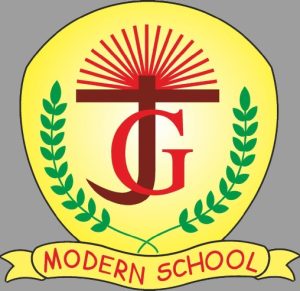 Welcome to JESUS GRACE MODERN SCHOOL
Jesus Grace Modern School founded in 2008 is owned and managed by the Dharmveer Singh Educational and Welfare Society, a religious, charitable and social organization (Society) registered under the Societies Registration Act.
. The School is an unaided Minority Christian School. JGMS is built on a solid foundation of integrity, honesty and professionalism in imparting education. Far from being a static organization founded on outdated and stagnant principles, it operates as a living organism in which members such as the principal, teachers, and students are constantly engaged in the process of reinventing education.